Windows' Commitment to Marriage Equality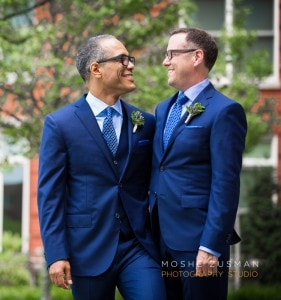 At Windows Catering we believe in celebrating love! Whether a big, elaborate affair or a small and intimate gathering in your home, our catering services can be tailored to fit your precise needs.
You've made the commitment…and now you're ready to start the planning process. There is no right or wrong answer as to how
you want to celebrate your marriage with family and friends. But one this is for sure, you've got a committed, creative and professional planning partner with Windows Catering.
As one of the nations Top 25 Caterers as ranked by Special Events Magazine, we've been providing outstanding service to the LGBTQ community for nearly 30 years. From backyard weddings to reciting your vows at one of Washington's great landmarks, our team of professional staff and LGBTQ friendly partners will create lifelong memories. Windows wedding planners can help you find any complementary resource you might want to make your celebration unique and special.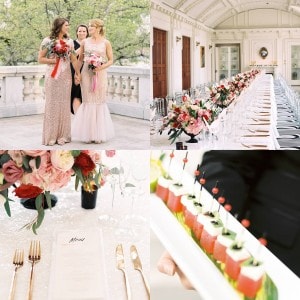 Our event designers become your partner in planning; we navigate the important decisions, focus on the details and can fuel the creative spirit of your wedding. Count on our award winning culinary team to take ethnic backgrounds, family recipes and flawless presentations to a whole new level in creating an unparalleled, one-of-a-kind culinary experience for your guests.


Come Visit Us!
We invite both of you to visit for an initial consultation to meet our staff, chefs and taste our culinary creations.
703.519.3500 | windows@catering.com | 5724 General Washington Drive. Alexandria, VA. 22312